The Way to
success.appreciation.happiness.
We keep track of the latest news and trends, so that your website or design always meets the latest standards. But that is of course not the only reason why you should choose us.  Clear agreements and good preparation are the base of our cooperation.
Who We Are
With more than 15+ years of experience, Teamdigital was founded in 2016 to become a leader in the advertising industry around the world.
Good preparations and clear agreements are the foundation of our cooperation. We strive for 99.9% customer satisfaction in quality, service and price! In our point of view, those 3 pillars are 'the formula' to build a long-term and pleasant relationship that is paying off for both parties.
A great deal of importance is also attached to our open communication, regarding the possibilities of your project and the objectives that you yourself have in mind. We listen to you!
Overall, you can hire us for web design, graphic design, branding (and re-branding), logo design, elaborating a complete corporate identity, printing and web hosting …
---
Ourhistory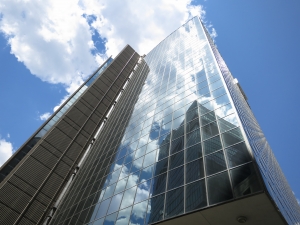 2018
Takeover web design company
The web design company "Sitematic" did not just want to find a quick buyer for their customer base, but explicitly sought the ideal solution. After going through a lot of evaluations and test projects, according to them there remained only one worthy partner, Teamdigital. We are therefore very pleased to announce this news here and we will dedicate ourselves for the full 200% to assist all our new customers with our best service.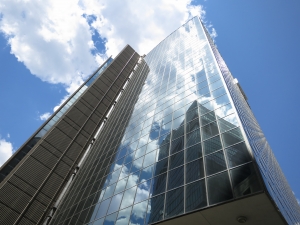 2016
Teamdigital
The start of a whole new adventure.  Let's see what the future will bring and let's see what we can do for the future.